To keep your pool in optimum condition, or to repair any faults, sometimes additional work is required beyond standard maintenance. At the Pool Men we have the equipment and expertise to offer you a variety of services that will keep your pool or spa operating as it should. Some of the services you may require are listed below. Alternatively, please call 01189 099166 to arrange a free consultation.
Engineer Rates
Pool engineer £55 + VAT standard call out rate for first hour, then each additional hour £45 +VAT
Electrical engineer £60 + VAT an hour
Gas/Oil engineer £75 + VAT an hour
Specialist Leak Investigation Services
Every swimming pool or spa is likely to start leaking at some point in its life. An un-repaired leak can result in hundreds of gallons of water lost per day. In addition to the replacement cost of the water, leaks in your pool will increase chemical demands, and may lead to more serious problems.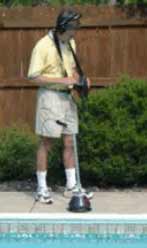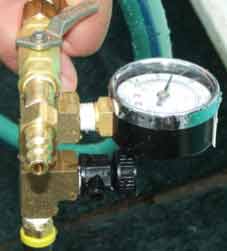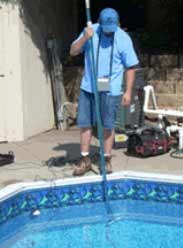 Liner Replacement Price on consultation
A new liner may be required to resolve leaks or other problems with your existing liner, or you may simply wish to refresh the look of your pool without a full refurbishment. Liners are made to fit your pool exactly and are available in a wide range of patterns. Please see sample below.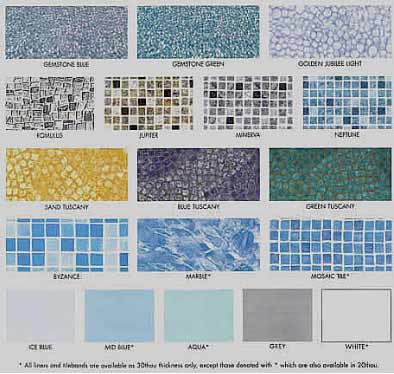 Filter Media Change
Filter media is a sharp and jagged material used in swimming pool filters to trap any unwanted particles and substances within the water. Over time, the filter media rounds off and becomes less effective, preventing some of the particles and bacteria from being removed. It is therefore recommended to change your media at the advised regular intervals depending on media type, which is 3-5 years for sand and 7-9 years for AFM, depending on filter use.
Sand change includes : From £150 + VAT (depends on filter size)
Removal of sand from the filter
Checking of internal workings of the filter
Advice regarding worn parts (which can be supplied and fitted at the time)
Replace with new silica sand
Backwash and rinse filter
Test for leaks
Phone: 01189 099 166
Email: thepoolmen@hotmail.co.uk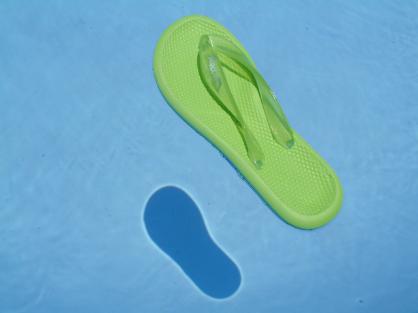 Pressure testing £50 + VAT per line tested
Pressure testing is used to find leaks in pipework anywhere from the plant equipment to the pool. At the Pool Men we have modern pressure testing equipment that will identify where any leaks are in order for us to determine any remedial work required, for which we will then provide a free of charge written quotation
Liner leak detection £250 + VAT
At the Pool Men we use the Electronic leak trak detection system to accurately identify where your liner leaks are and how they can be repaired. On request we can provide an accurate drawing specifically to your pool to indicate leaks found.
Diver and engineer £150 + VAT an hour
For underwater leak investigation and repair work, it may be necessary to use a certified diver. We will arrange this on your behalf and attend on site with the diver to give you peace of mind
Plumbing and Plant Room Refurbishments Price on consultation
It is important that your plant room equipment operates safely and efficiently to ensure you get the maximum performance from your swimming pool. We can repair and re-plumb existing plant room equipment through to complete installations of brand new plant rooms including pumps, filters, chemical dosing equipment, new oil and gas boilers, heat exchangers, solar panels, heat pumps and much more.
Refurbishments Price on consultation
We can provide a written quotation to revamp the look of your existing pool and surrounding area, based on a site visit and consultation with you. This can include a liner change, laying new coping stones, repaving around the swimming pool, installing safety covers, or anything else you wish to discuss
We will provide a free no obligation quote for any other request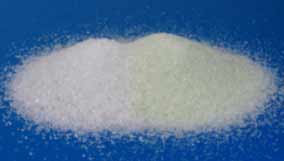 AFM (Active Filter Media) change includes From £300 + VAT (depending on filter size)
Removal of old media from the filter
Checking of internal workings of the filter
Advice regarding worn parts (which can be supplied and fitted at the time)
Replace with new AFM glass
Backwash and rinse filter
Test for leaks